Corviano
The natural monument of Corviano
The natural monument of Corviano
In the northernmost part of the municipality of Soriano nel Cimino, in an area covering 72 hectares, is the Natural Monument of Corviano. A place with some special characteristics from both a natural and archaeological point of view. The site is located on a plateau of peperino, a rock typical of Tuscia, which stands on the summit of a cliff bounded by wide overhanging rocks and dense undergrowth, and then extends in the shape of a wedge between the valleys of two small watercourses. Precisely because of these strategic characteristics and because it is easy to defend, Corviano was already occupied by various peoples in the Etruscan Roman period and then in the early Middle Ages.
Paths and nature trails suitable for everyone
The whole area is accessible via paths and nature trails suitable for everyone. A walk in this magnificent place will let you admire a contrast between very different settings, and retrace the steps of the people who lived here.
Suspended above the forest
To make the most of this evocative setting, you should go into the cave dwellings carved into the rocky walls and admire the view from the small windows: it will seem like you are suspended above the forest. An experience you will never forget.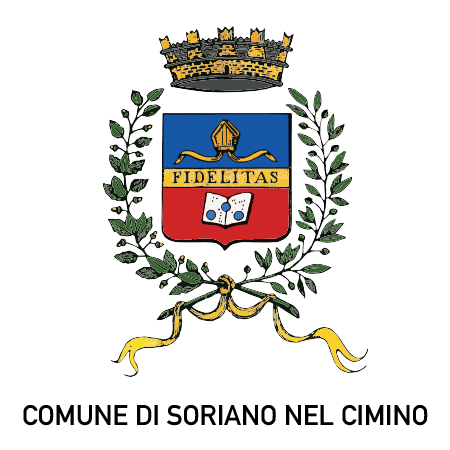 Spesa finanziata dalla Regione Lazio Determinazione n. G04816 del 09/05/2016 e s.m.i.
Avviso pubblico "Reti di Imprese tra Attività Economiche su Strada"
Copyright © 2019 Conosci Soriano